"I'm a content writer at the moment. What steps do I take to to transition to copywriting?"
This was an email I got recently from a Cafe Member.
Simple answer: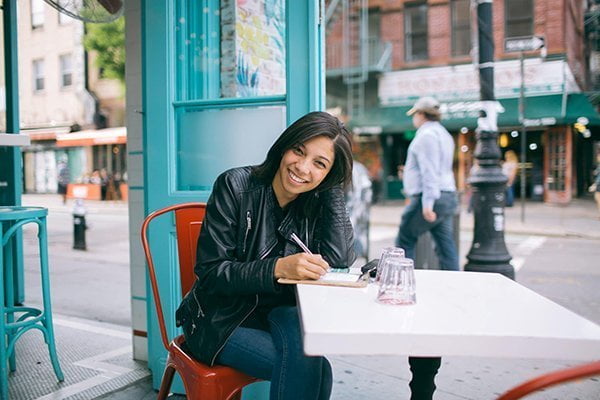 To Summarize:
Practice a lot, read a little, get feedback at every step. Get good at copywriting and learn how to sell. Become a Cafe Writer.
Last piece of advice: Think of yourself as more than a copywriter. Be an Idea Generator and a Problem Solver. Get good at those things, too, and the world is at your command.
Tell me. Are you a content writer or a copywriter?